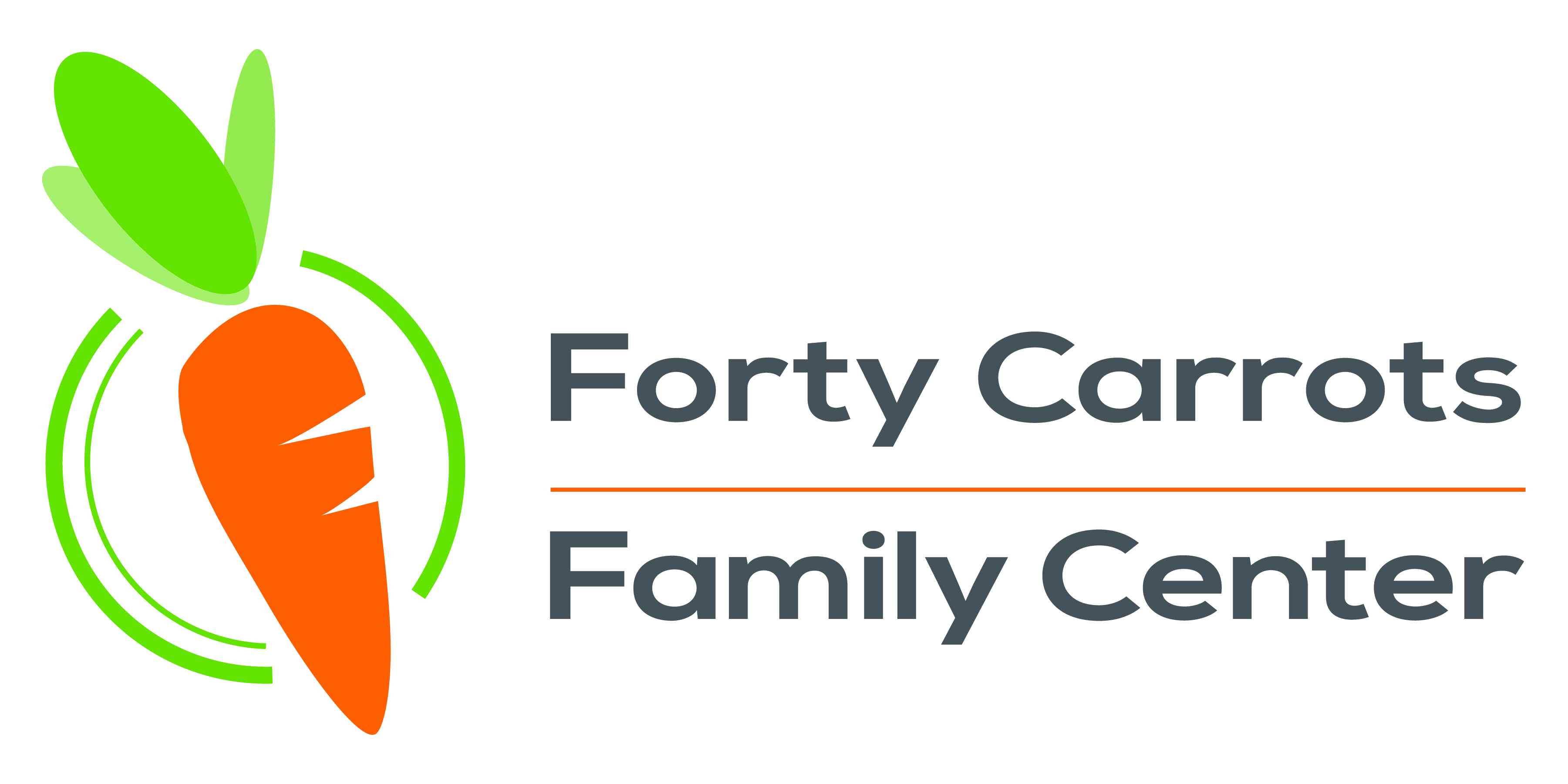 At Catalist Realty, we take immense pride in not just helping people find their dream homes, but also in giving back to the communities we serve. Our commitment to making a positive impact recently led us to a heartwarming partnership with the incredible non-profit organization, Forty Carrots, based right here in Sarasota, FL.
We believe that a thriving community is built upon the foundations of support, care, and collaboration. With this in mind, we've established a unique initiative where we contribute 15% of our commission from every transaction to a non-profit of the buyer or seller's choice. It's a way for us to extend our support beyond real estate transactions and into the heart of the causes that matter most to our clients.
In a recent event that warmed our hearts, we had the honor of presenting a check for $1005 to Forty Carrots. This organization holds a special place in our hearts due to its exceptional dedication to strengthening families and promoting early childhood education in the Sarasota area.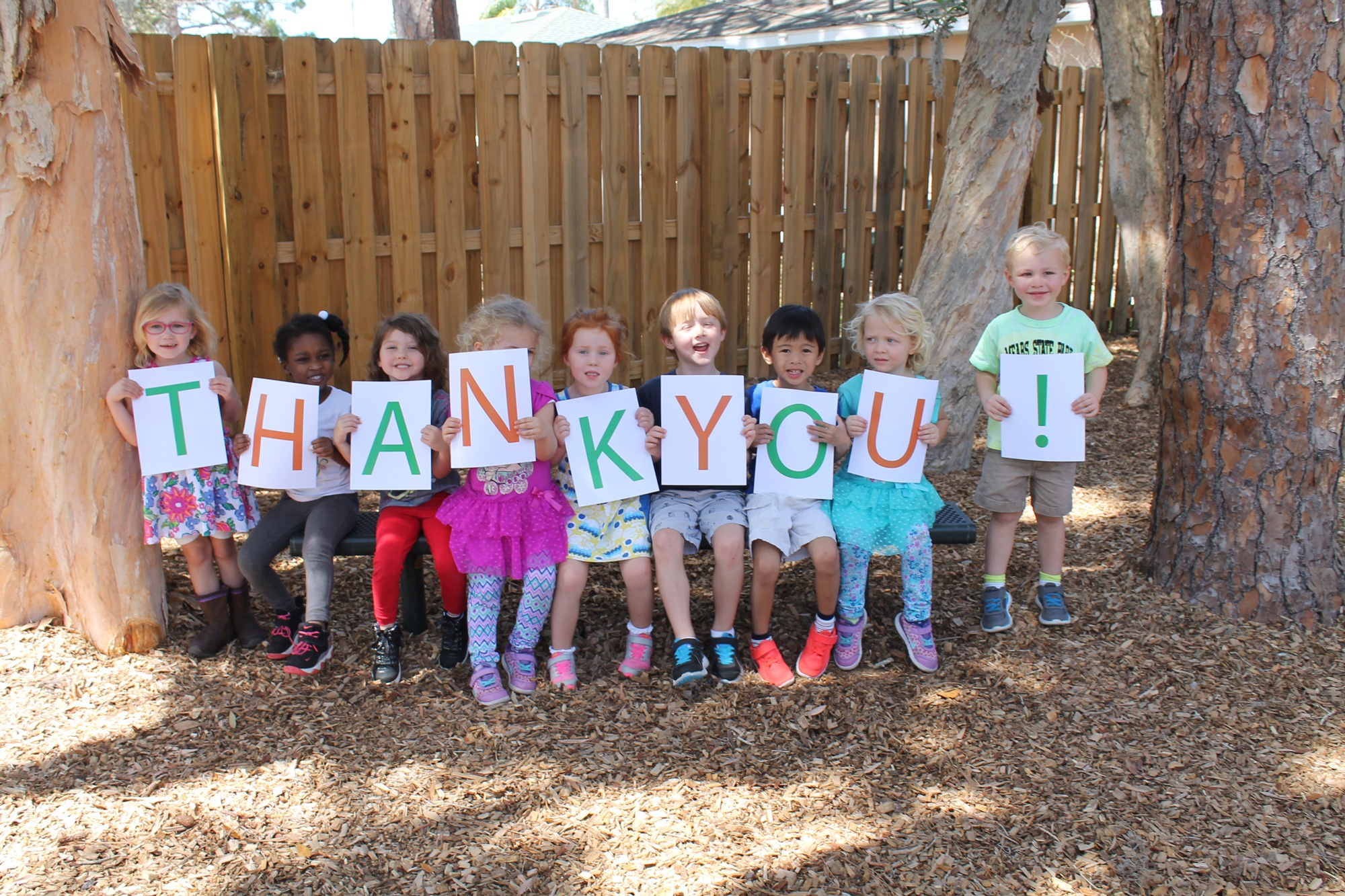 Forty Carrots' Mission and Community Impact
Forty Carrots is committed to strengthening families in their community. They envision a future where all children are safe and raised in homes where they are loved, nurtured, and protected. Through our parenting education programs, mental health services, and early childhood education, they provide families with the tools, resources, and support to create environments in which all children can learn, love, and grow.
PARENTING EDUCATION
Forty Carrots' Parenting Education Programs provide information, resources, and skills to some of their
community's most at-risk families, improving outcomes for children ages 0-5.
MENTAL HEALTH
Forty Carrots offers both individual and group therapy to children, adolescents, and their families. Therapy is offered onsite at its Child & Family Therapy Center and at select community partner locations, which benefit from the expertise of Forty Carrots' therapists.
EARLY CHILDHOOD EDUCATION
One of the best ways to positively impact our community is through access to high-quality Early Childhood Education programs, such as Forty Carrots' nationally accredited preschool. Taught by degree-level teachers, the preschool integrates the latest research and best teaching practices to instill a love of learning that will last a lifetime.
IMPACT
Over the past 30 years, Forty Carrots has grown exponentially, serving more than 5,000 clients annually and currently, 96% of clients receive services at no charge or on a sliding scale. Forty Carrots has increased our Mental Health Services by over 70% since 2020 and they need space to provide more critical access. Their Generations of Change campaign includes an additional building for sustained program expansions in Mental Health and Parenting Education services. This expansion will allow increases of over 100% in Mental Health as well as over 30% in Parenting Education over the next several years. The need for prevention, intervention and treatment services is critical and timely in the face of increasing hardship in our community.
How You Can Make a Difference
If you're as inspired by Forty Carrots' mission as we are, there are several ways you can contribute:
1. Learn More: To gain a deeper understanding of the incredible work that Forty Carrots does, we encourage you to visit their website at https://fortycarrots.com/.
2. Attend the Event: Mark your calendars for November 17, 2023 and join the WINE WOMEN & SHOES event. Your presence and support will make a significant impact. https://www.winewomenandshoes.com/event/fortycarrots/
3. Make a Donation: If you're unable to attend the event but still want to support Forty Carrots, consider making a donation. Every contribution, no matter the size, helps nurture the potential of children and families. Visit https://fortycarrots.com/make-difference/ to make your donation.
At Catalist Realty, our commitment to giving back remains unwavering. We're honored to stand alongside organizations like Forty Carrots, working together to create a brighter future for our community. Join us in making a difference today.
Catalist Realty is proud to be a local partner and supporter of unrestricted donations for any and all non-profits.
Give us a call today at 941.777.2968 or reach us at INFO@CATALISTREALTY.COM