"My command is this: Love each other as I have loved you." – John 15:12, NIV
The Church of the Redeemer Catholic Church in Sarasota, Florida is a faith community that is committed to spreading the love of God and serving the community. Their mission is to bring people closer to God through worship, education, and outreach programs.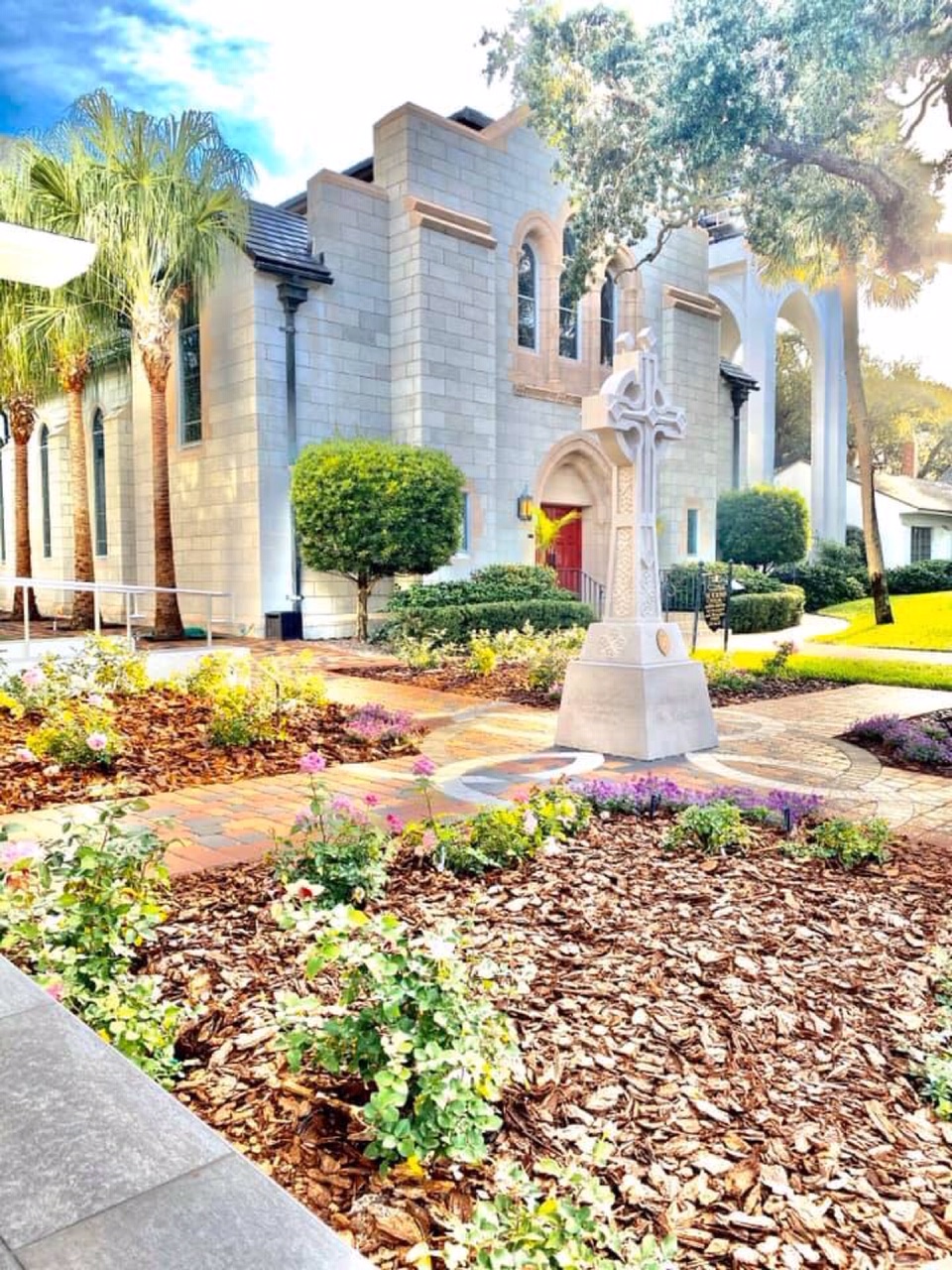 The church offers a range of services and programs for members of all ages, including daily mass, Bible studies, and youth groups. They also have a variety of outreach programs that aim to serve the community, such as food pantries, homeless shelters, and counseling services.
The impact that the Church of the Redeemer Catholic Church has had on the local community is significant. Their outreach programs have helped countless individuals and families who are struggling with poverty, homelessness, and other challenges. Additionally, their focus on education and youth programs has helped to shape the lives of many young people in the area.
Church of the Redeemer Catholic Church is a vital part of the Sarasota community, and their commitment to serving others is truly inspiring.
Sunday Mass Times
07:30 a.m. (spoken, Rite I)
09:00 a.m. (sung, Rite II, Children's Chapel)
11:00 a.m. (sung, Rite I)
01:00 p.m. (in Spanish)
To learn more about Church of the Redeemer please visit their website:
To make a donation please click here:
Catalist Realty is proud to be a local partner and supporter of unrestricted donations for any and all non-profits.
Give us a call today at 941.777.2968 or reach us at INFO@CATALISTREALTY.COM