"As we express our gratitude, we must never forget that the highest appreciation is not to utter words, but to live by them." -John F. Kennedy

SRQ Vets in Sarasota, Florida is an organization that has made a significant impact within the veteran community. Their mission is to provide support and resources to veterans and their families. SRQ Vets is a locally based 501(c)(3) non-profit founded and led by volunteers who are all veterans serving veterans in the Sarasota area. They offer a broad range of assistance to local vets in need, including helping in the Veterans Court, Operation Rubix, aiding veterans in need of transportation, home modifications for disabled vets, and much more. Their scope is broad, but focuses entirely on local vets, helping make a local impact.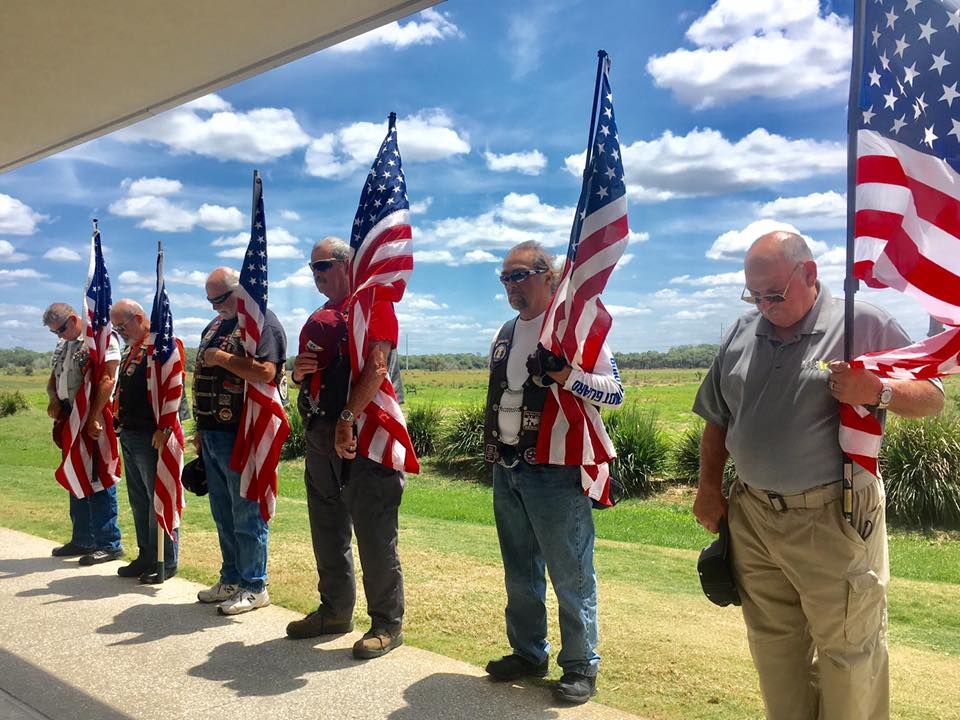 SRQ Vets has played a crucial role in helping veterans navigate life after service. They understand the unique challenges that veterans face and work tirelessly to ensure that they receive the support they need. Their impact can be seen through the countless veterans who have found stability and success with their help.
Through their various programs and initiatives, SRQ Vets has become a pillar of the veteran community in Sarasota. Their dedication and commitment to serving those who have served our country is truly inspiring. They work on a 100% volunteer basis where they take resources donated or raised locally and use those resources to help our local veterans or donate to veteran organizations that will specifically use those resources to help our local veterans. They have worked hard to become a network of doers and not talkers. To support their mission please consider supporting their upcoming events or donating to them directly!
ANNUAL MEMORIAL HIKE
MAY 27, 2023
To learn more about SRQ VETS please visit their website:
Home
To make a donation please click here:
Catalist Realty is proud to be a local partner and supporter of unrestricted donations for any and all non-profits.
Give us a call today at 941.777.2968 or reach us at INFO@CATALISTREALTY.COM