"You must do the things you think you cannot do." –Eleanor Roosevelt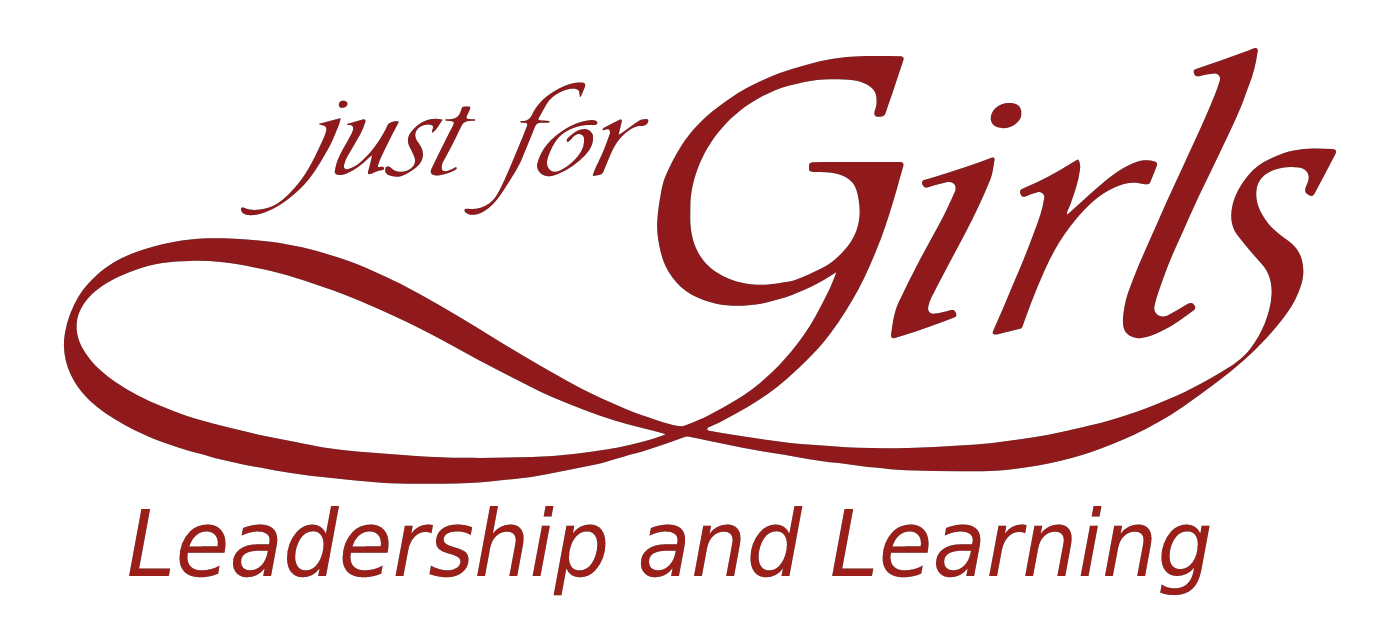 Just for Girls in Manatee County is an amazing organization that helps empower young girls in the community. They provide educational and mentoring opportunities, as well as resources to help girls in grades K-12 reach their fullest potential.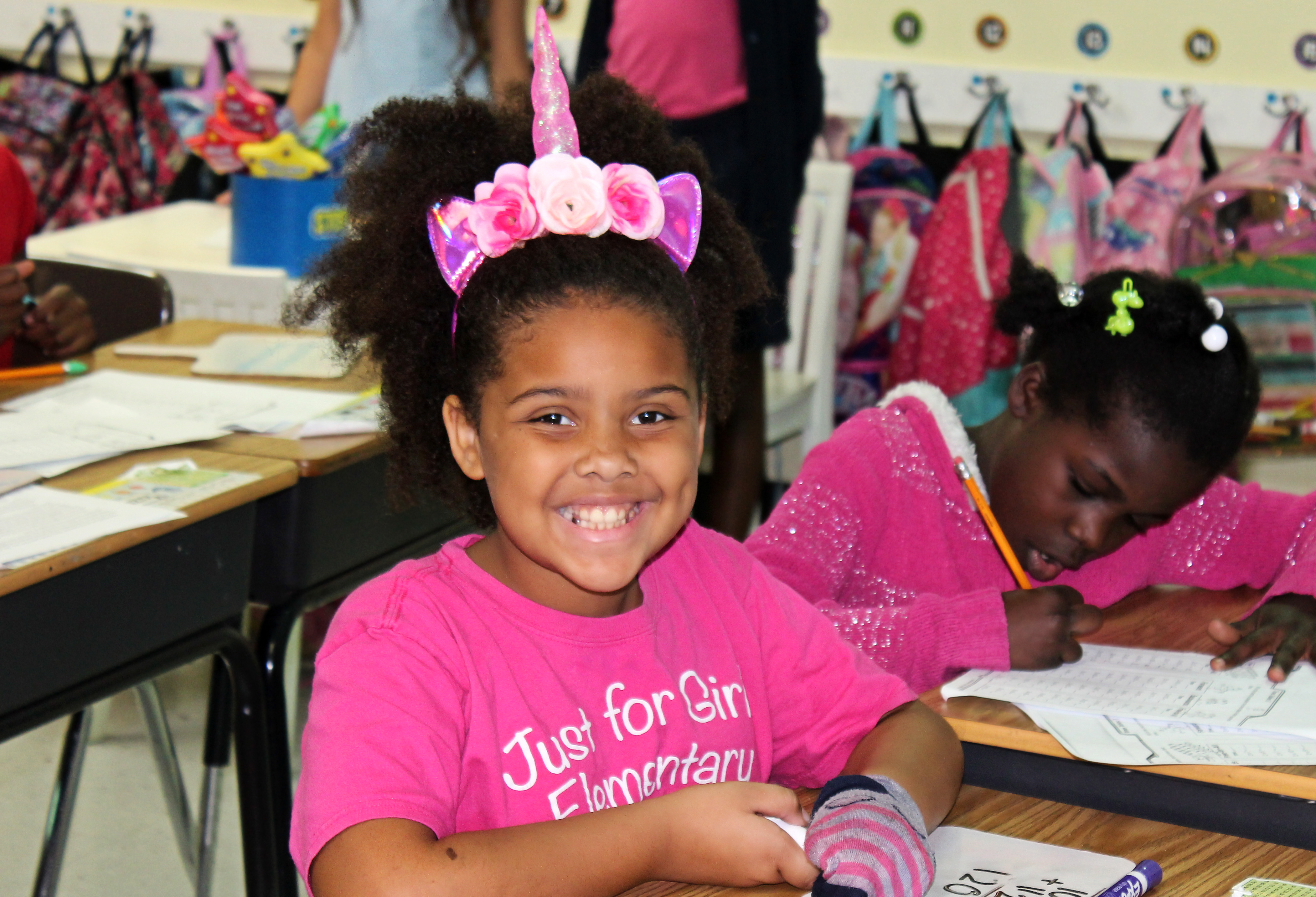 Just for Girls offers a variety of programs that focus on helping young girls understand their self-worth, build confidence, and develop leadership skills. Their specialized programs, such as their Career Exploration and Life Skills classes, provide girls with the tools they need to be successful in life. Girls in these programs are also given the opportunity to network and make meaningful connections with other women in the community.
In addition to these programs, Just for Girls also provides girls with resources such as scholarships, financial aid, and access to mental health services. All of these resources are designed to help girls understand their full potential and empower them to achieve their goals.
Just for Girls is a great organization that helps young girls in Manatee County reach their fullest potential and make a positive impact in the world.
Jess for Girls Bucket Mouth Fishing Challenge
To learn more about Just for Girls please visit their website:
Catalist Realty is proud to be a local partner and supporter of unrestricted donations for any and all non-profits.
Give us a call today at 941.777.2968 or reach us at INFO@CATALISTREALTY.COM